Put Trust In the Cloud

For Safer, More Reliable Systems
Organizations of all shapes and sizes welcome growth via industry leaders in cloud-based technology. A thorough assessment of your unique situation allows us to develop a customized plan. Here we'll analyze the current environment and identify opportunities to improve. From cost optimization to improved agility and scalability, cloud transformation solutions bring businesses into the 21st-century.
The digitization of your operation opens the door to the next level of success – one strategic partnership improves infrastructure, analytics, and intelligence.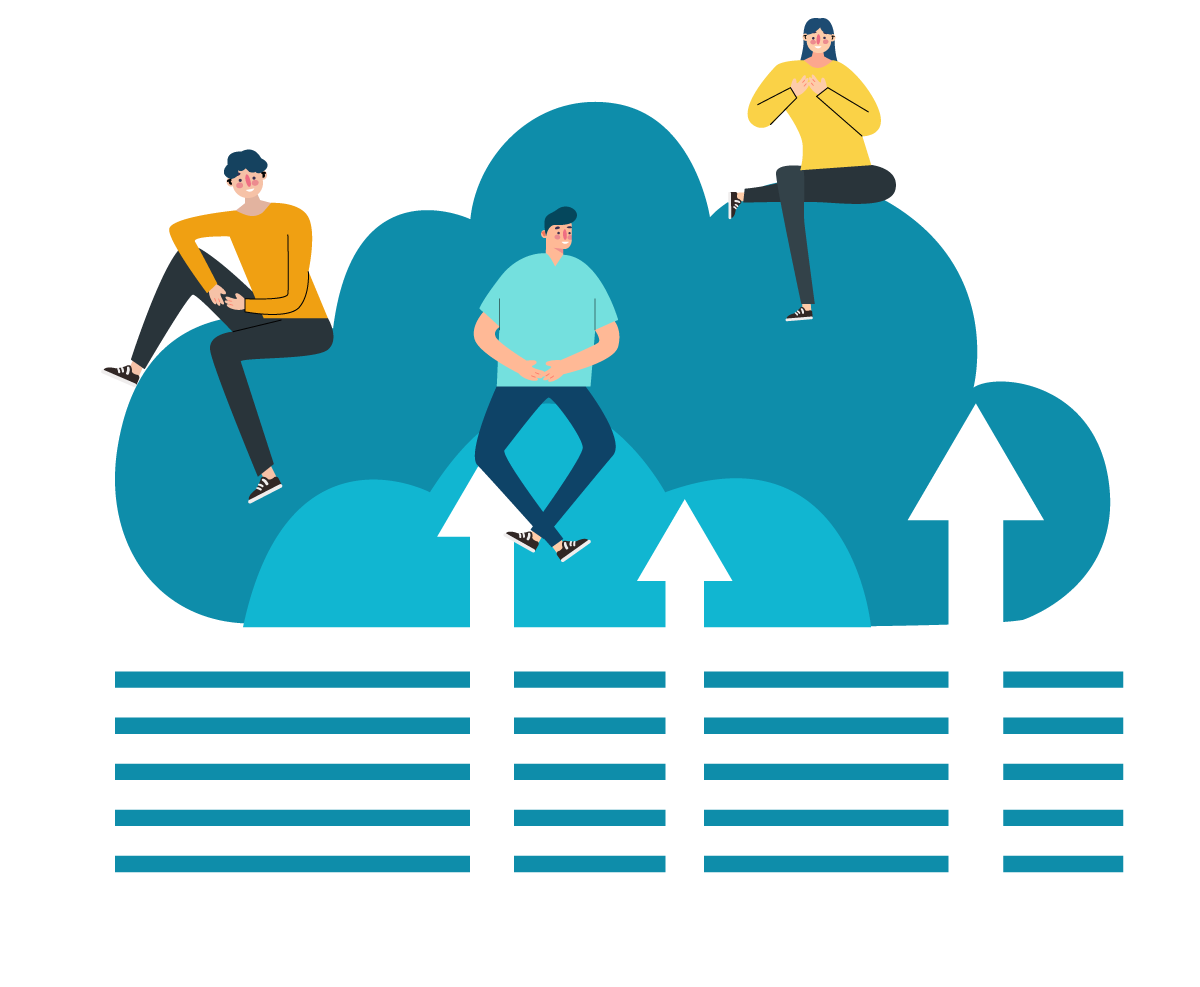 Regardless of your industry,

the cloud transformation journey is necessary. Rely on a trusted partner to lead the way.
A dedicated team of IT specialists makes the most of the technological side of operations. Customized infrastructure alongside personal training sessions ensures a smooth, pain-free digital transition.
Decades of experience give us the ability to meet the unique needs of organizations small to large. Our intuitive approach to virtualization saves companies money by eliminating human error and geographical constraints.
Our experienced cloud transformation team guides any operation into the future. Accessibility, mobility,
security – we have everything you need to excel in the field of IT services and network management.