Streamline The Staffing Process

To Drive Results And Encourage Growth
As technology continues to advance, finding top IT talent remains a critical piece of the organizational puzzle. Meet a talented pool of networking and infrastructure specialists identified, vetted, and rated. Here you'll find unlimited support for the systems you depend on each day. Remote, on-site, or hybrid additions to your team ensure stability and efficiency looking forward.
Dynamic staffing solutions make a major difference when it comes to your ongoing development. We're with you every step as you continue to fill gaps and usher in a new age of growth.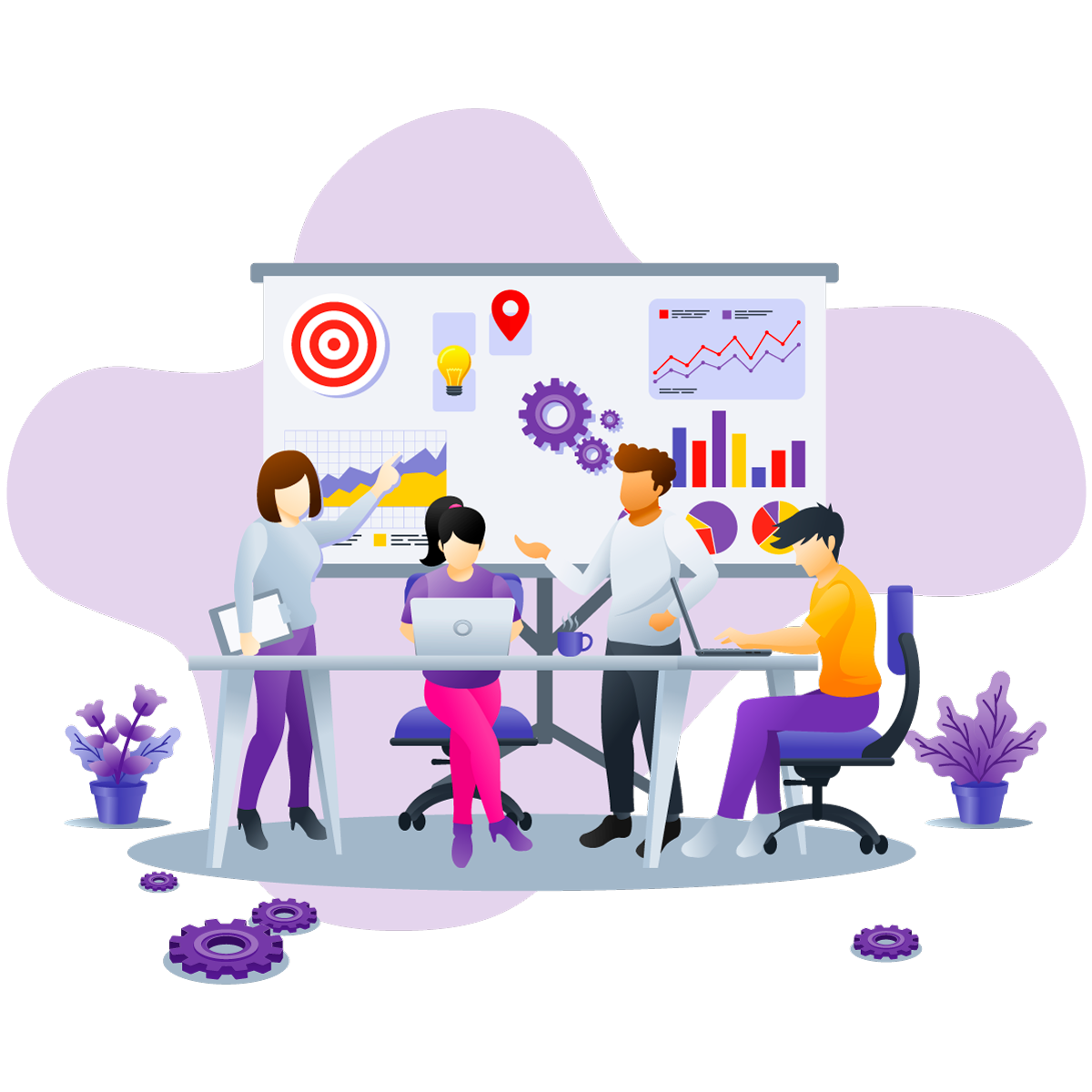 We'll apply a customized approach

to find the perfect fit - discover IT and network specialists ready to take you to new heights.
Managing systems takes a special touch. We have decades of experience throughout a broad range of industries. Each day, our staffing solutions help enterprises overcome challenges to achieve the extraordinary.
The addition of vetted on or off-site employees allows you to focus on the objections at hand. Critical certifications, real-world experience, and industry-leading security make us a premium option for organizations small to large.
When it comes to building teams, we leverage experience and technology to create the best outcomes.
A results-driven approach puts you on a scalable path regardless of the unique challenges you face.