Turn To Trusted Experts

To Maintain The Processes Behind Your Operation
Management of IT systems takes valuable time and resources. Skilled at the most in-demand technologies, we know what it takes to keep organizations on the cutting-edge. A wide variety of advanced networking solutions enhances power and adaptability at every turn. Experienced in public and private sectors, our dedicated team ensures smooth, 24/7 support.
Tailored managed IT service packages keep you on top of any ongoing digital demands. Take a handsfree approach as you maximize efficiency and encourage growth.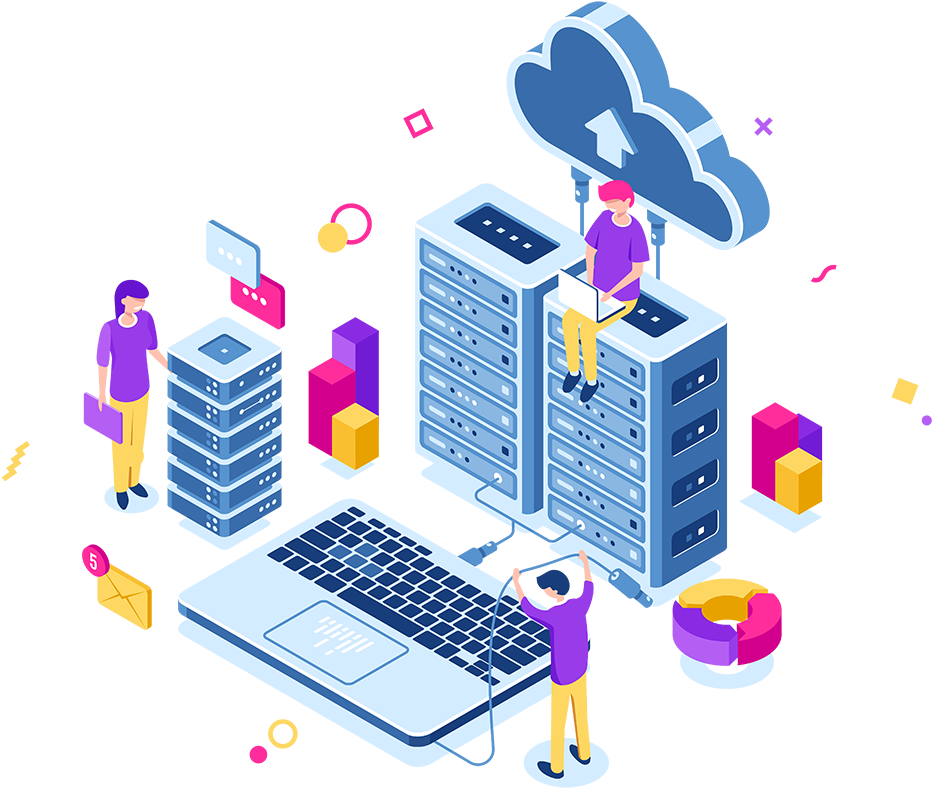 Complex IT And network Needs

require unique approaches - we provide intelligent solutions that last!
Flexibility is key as our friendly, talented team streamlines your efforts to reach real goals. Following deep analysis, our experts put in place an actionable plan built to deliver results. More effective and efficient systems go on to boost business while cutting costs.
Scalability is important when it comes to technology. Our forward-thinking methods maximize outcomes for the years ahead – real-time support gives you the ability to overcome any obstacles standing in the way.
Our experienced cloud transformation team guides any operation into the future. Accessibility, mobility,
security – we have everything you need to excel in the field of IT services and network management.