Maximize Communication

Between Users, Services, and Processes
Businesses regularly rely on the hardware and software found behind the scenes. An extensive survey of an existing network infrastructure gives our team insight into the needs of an operation. We'll develop a strategic plan to overcome obstacles while maximizing the ability to work. Your specific organization requires a unique approach – let us show you how a fully integrated, scalable solution delivers results.
Optimization is the goal as qualified experts leverage cutting-edge automation tools to your advantage. Strategic improvements to strength agility and connectivity are a game-changer.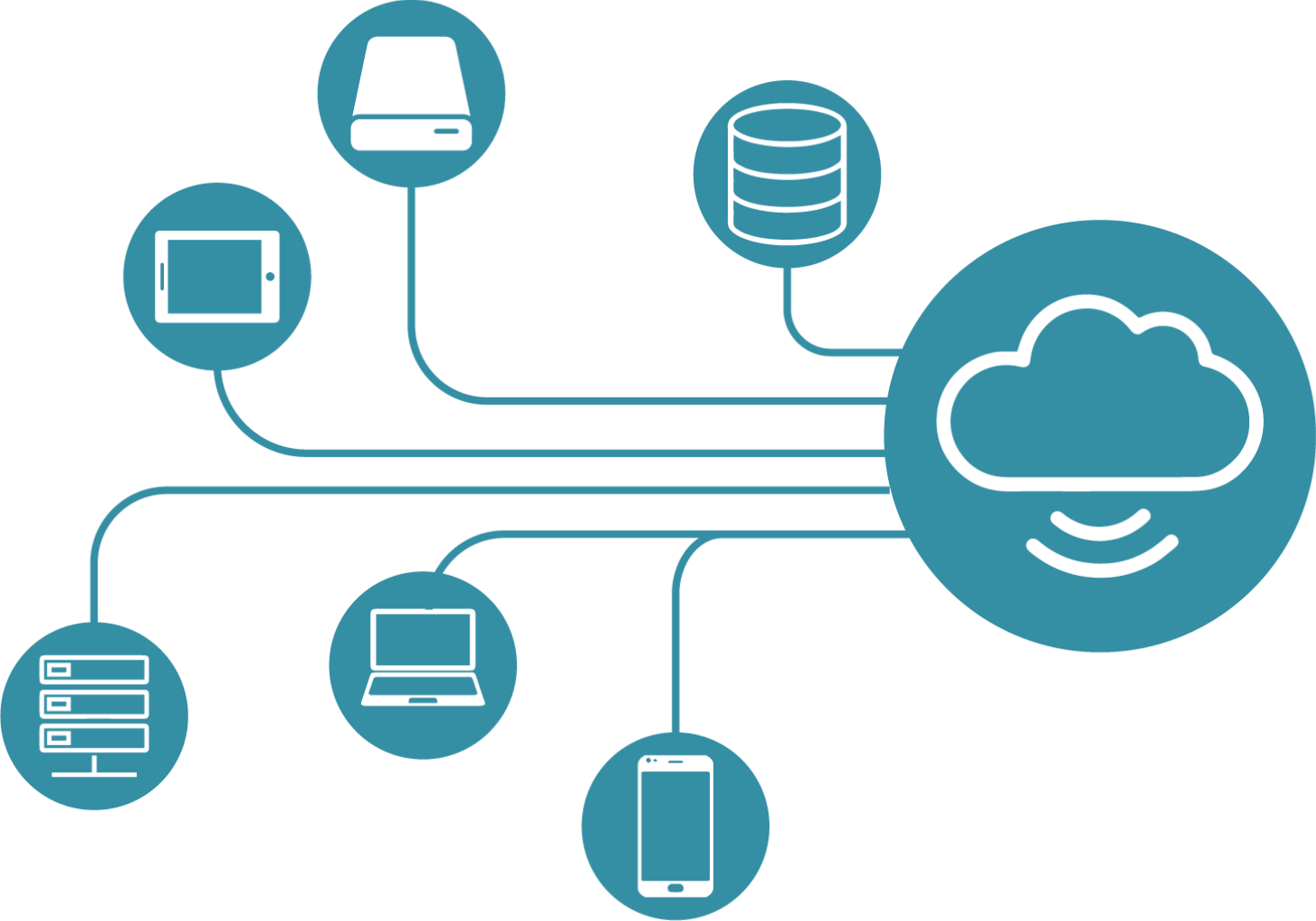 Unique positions deserve a

customized approach – let an experienced team show you a better way to strengthen an enterprise.
With decades of experience, our network infrastructure specialists eliminate risk and optimize network performance. Faster, smoother wired and wireless networks keep data flowing throughout entire organizations.
Mobility and accessibility are important as ever – ongoing support of remote or hybrid professional environments welcomes a new era of work. Wireless network infrastructure allows users to access systems anytime, from any device.
Specialists give operations a modern edge via world-class network infrastructure. Higher levels of
communication and collaboration make this an essential step for any growing company.